One West is a trading arm of Bath and North East Somerset Council, working in partnership to provide assistance with governance, independent assurance and investigation.

For effective Business Continuity the trick is to stay aware to stay on top. There's lots of good resource around to help - have a read of our thoughts: https://t.co/EpSVw02x8M https://t.co/D7JRteXc6B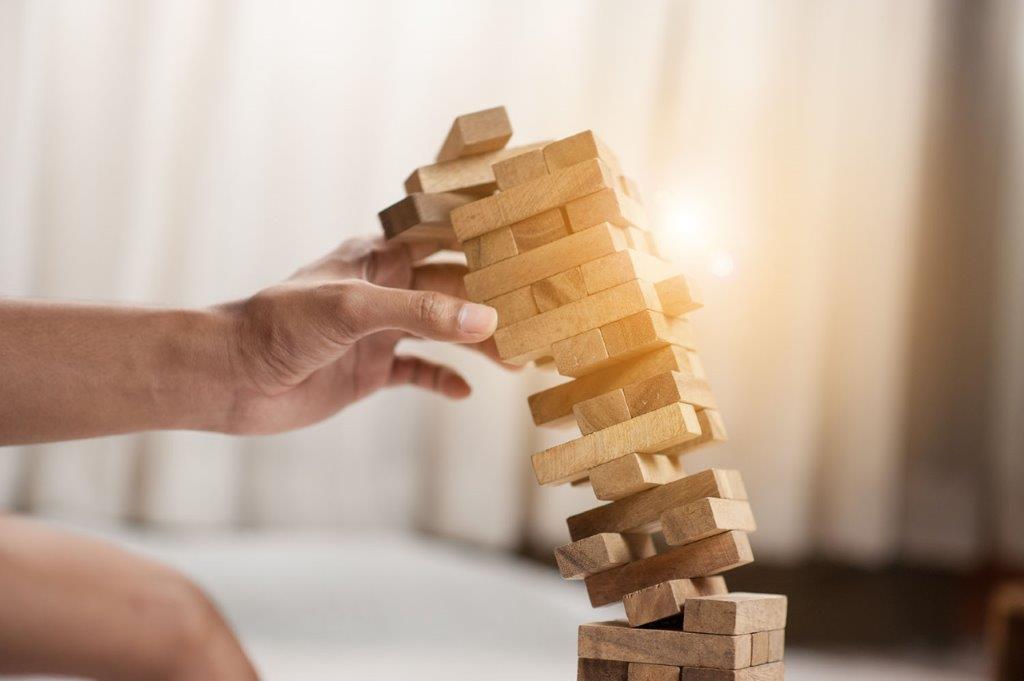 Upskilling staff to meet legislative demands is hard! We can help though - read our bulletin and find out how. https://t.co/64b8PVnig4 https://t.co/GzWdyqhHOu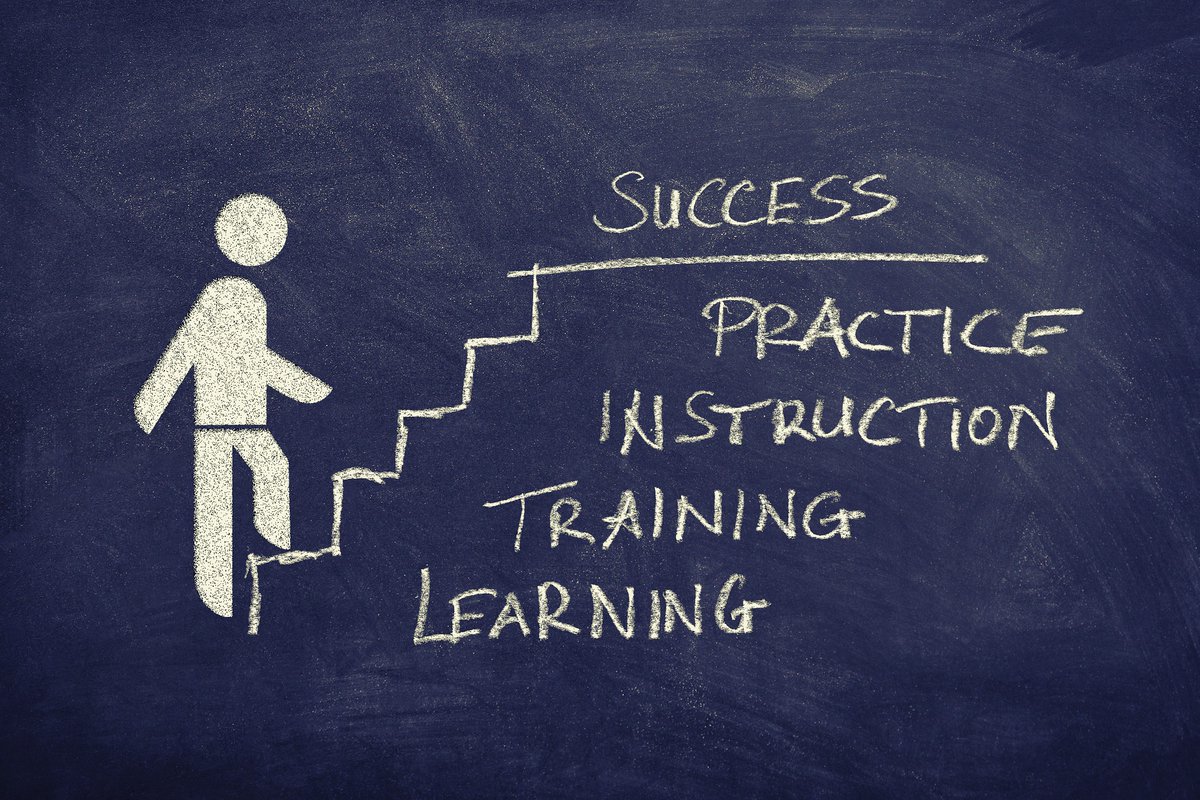 One West is recruiting! We have vacancies in Audit & Information Governance & would love to hear from you if you think you have what it takes. For details & how to apply check out our web pages: https://t.co/9gMZntxGeo https://t.co/9bJLidFpEf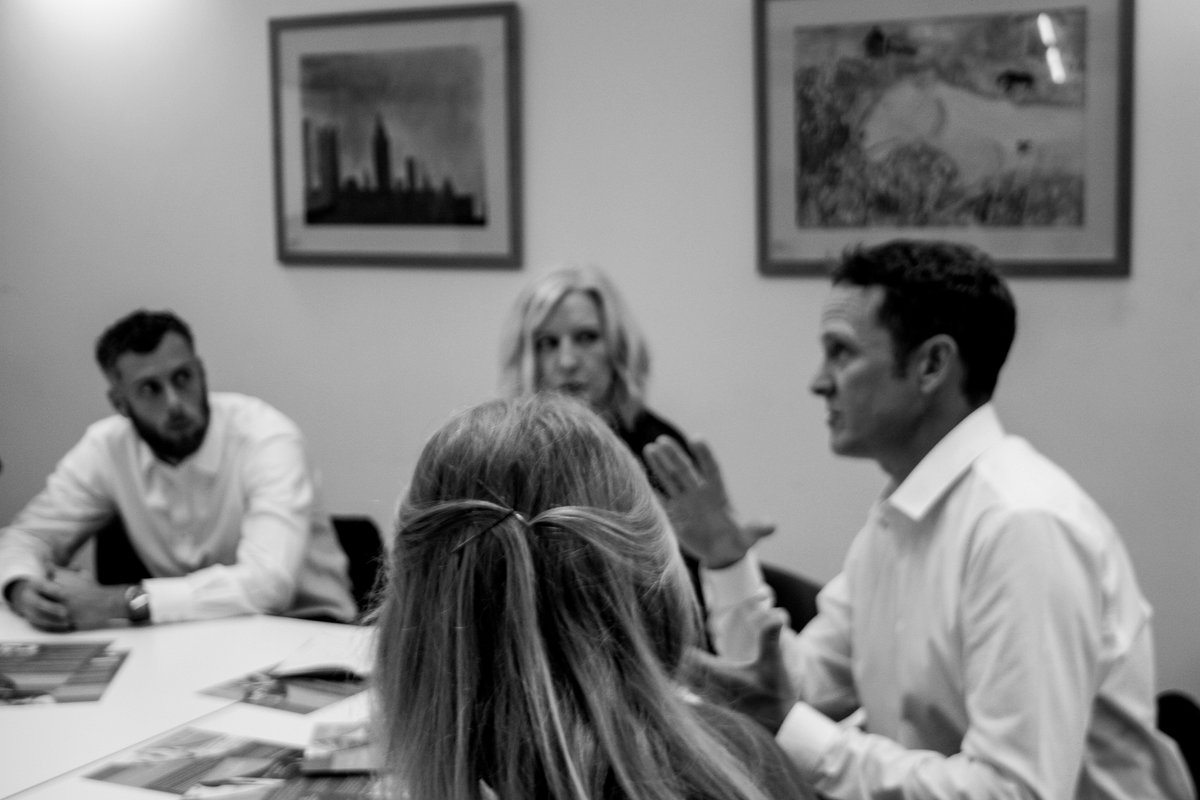 We would be delighted to answer any enquiry you might have. Just click the email link and we will come back to you promptly. If you need to contact us more urgently please call. We're available from Monday to Friday, 09:00 -17:00.